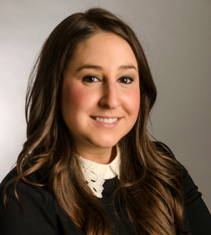 Gina Cangelosi
Phone: 210-860-1556
Email Gina
Gina joined Phillips & Associates Realty after spending years in the San Antonio wine and alcohol distribution industry. Realizing that her passion for selling was stronger for real estate than it was for libations, she tested and received her real estate license and began practicing in the San Antonio area. She works with her twin sister, Samantha Cangelosi Lighty, as co-team leader on The Cangelosi Team.
Understanding the importance of trust in this industry, Gina enjoys building personal relationships with her clients so that they feel comfortable throughout the entire home buying/selling process. She is dedicated to helping her clients make the right decisions for their family. At the end of this sometimes long process, she wants you to look to her as your San Antonio home expert.
The truth is that 'The Cangelosi Team' could tell you they're the best, but they'd rather show you. Give them a call if you're ready to start the buying or selling process.
---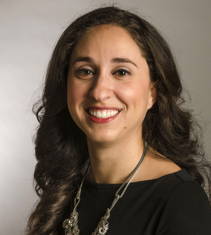 Samantha Cangelosi Lighty
Phone: 210-241-5276
Email Samantha

Samantha joins the real estate industry after spending more than 4 years in the digital marketing field, having maintained and implemented digital marketing strategies for more than 10 businesses in the San Antonio area. She's worked with clients in the real estate, manufacturing, fashion, fitness, and staffing industries. Her natural ability to tell and share stories paired with her analytical marketing skills provide clients with unique and effective strategies for showcasing and selling their homes. Along with selling homes, she also loves helping buyers find the perfect property for their lifestyle. As a San Antonio native, she knows what it's like to live in this wonderful city. She has first-hand knowledge of the area and has no problem educating clients about our market. Samantha is one half of The Cangelosi Team, along with her twin sister, Gina Cangelosi.
Samantha graduated from Southern Methodist University with a degree in journalism and a minor in history. In her spare time, she enjoys cooking, traveling with her husband and friends, and showering her fur-baby "Luna the Corgi" with love and affection.