About Us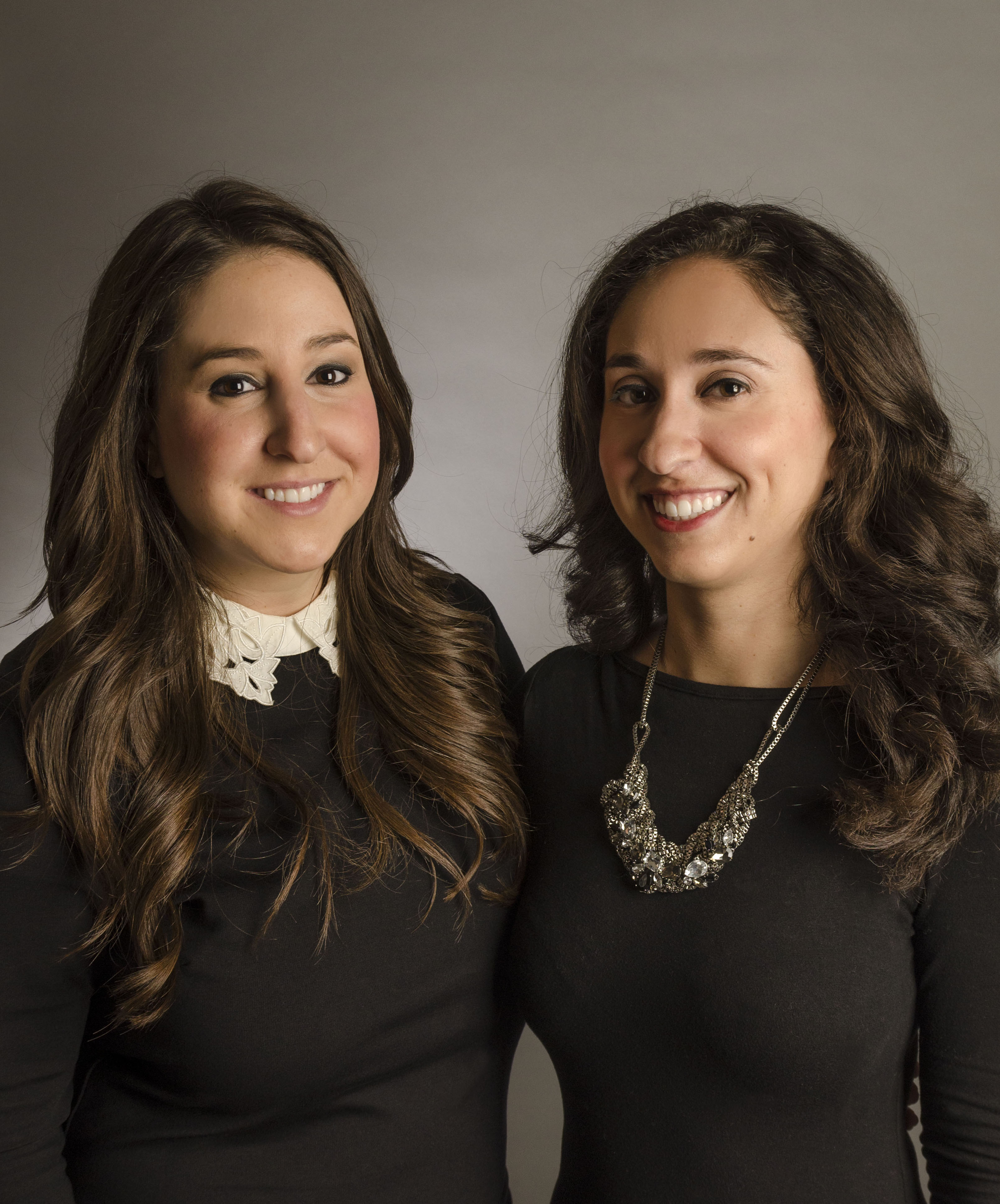 Gina and Samantha are unlike most teams. Not only are they friends, but they are, in fact, twin sisters!

After graduating and pursuing opportunities in different industries, they decided to join forces and combine their knowledge of sales and marketing and their love of real estate to create a team under Phillips & Associates Realty one of the leading brokerages in San Antonio.

From schooling to playing tennis to attending college together and everything in between, Samantha and Gina have often been side-by-side, laughing and smiling each step of the way. Working together again was the next logical step in their careers to create a lasting legacy doing what they love.

Born into a family of entrepreneurs and business owners, hard work and success are words that go hand-in-hand in their minds. You can't succeed without putting in the effort, and that's the mindset the twins use when helping clients.

Real estate is a complex game, that's why Gina and Samantha work hard daily to ensure that their clients are guided through a successful home buying and selling process. They want clients to realize that a REALTOR®'s job is to consult on what the best course of action is for his/her needs, as well as protect the clients' interests. This process is about the client, not about the commission.

Click to our "Agents" tab to read Gina and Samantha's individual story.